---
Mackage Brand Creative Direction (In-house, 2021-23)
Working alongside the outerwear brand's CMO and Global MD, we successfully elevated the brand image from contemporary fashion into luxury. This was achieved through a refined marketing strategy, relevant casting, and culture-led activations. (Case study available on request).

Creative collaborators include: Tyler Mitchell, Drew Vickers, Malina Joseph Gilchrist, Crosby Studios, Norman Wong, Quentin de Briey, Corey Ng, Lil Kim, and Royal Gilbert.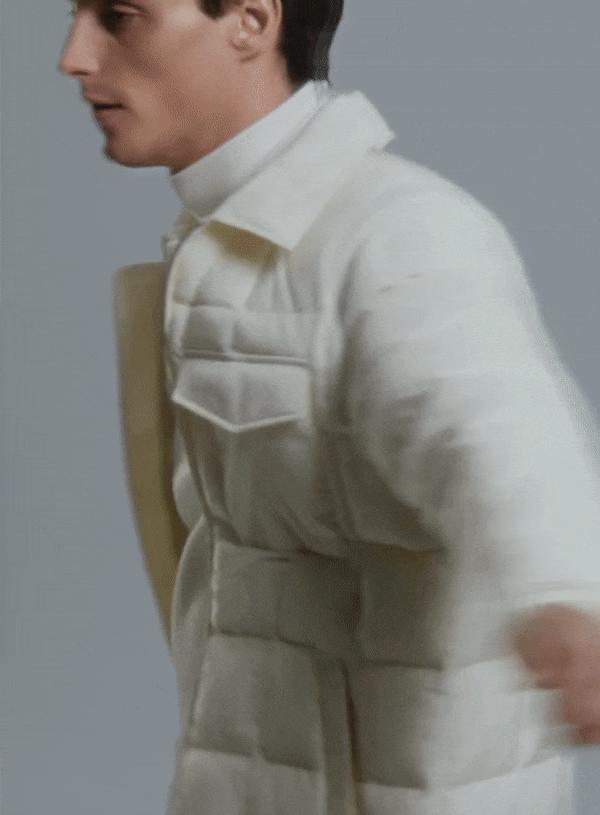 ---
Bottega Veneta Branded Content Art Direction (ELLE, 2022)
Collection 04 by Bottega Veneta is a transitional collection bridging the gap between two Creative Directors and two seasons. Working with their New York office we created a branded content shoot highlighting that transitional zone between day and night, land and water.


---
Beauty Grand Prix Art Direction (ELLE, 2021)
The long-running Beauty Grand Prix (a content marketing initiative) needed a revamp that reflected new ideals of beauty, design and reader platforms (digital).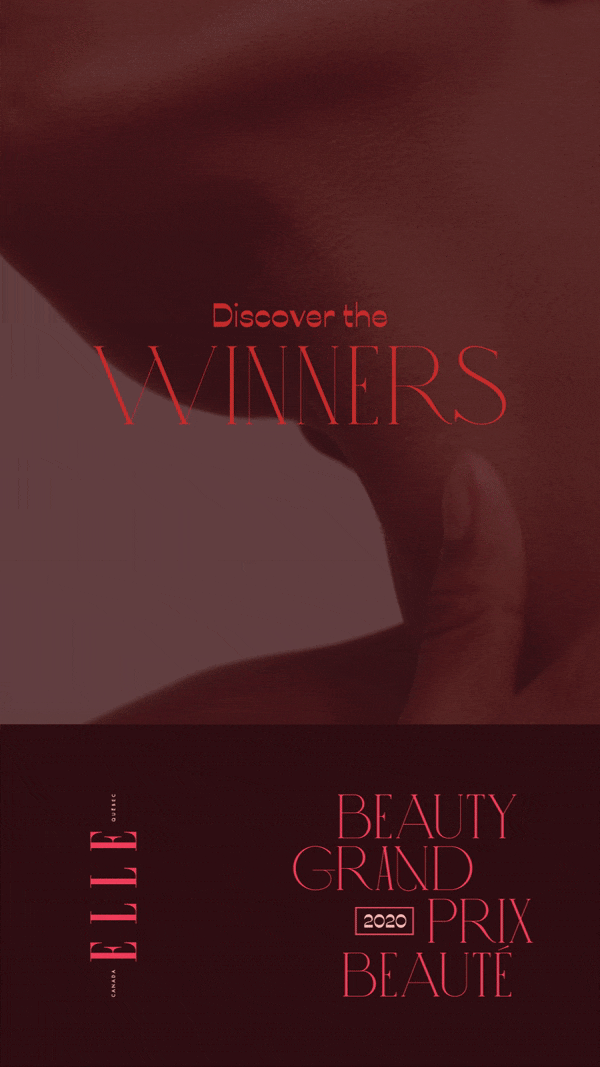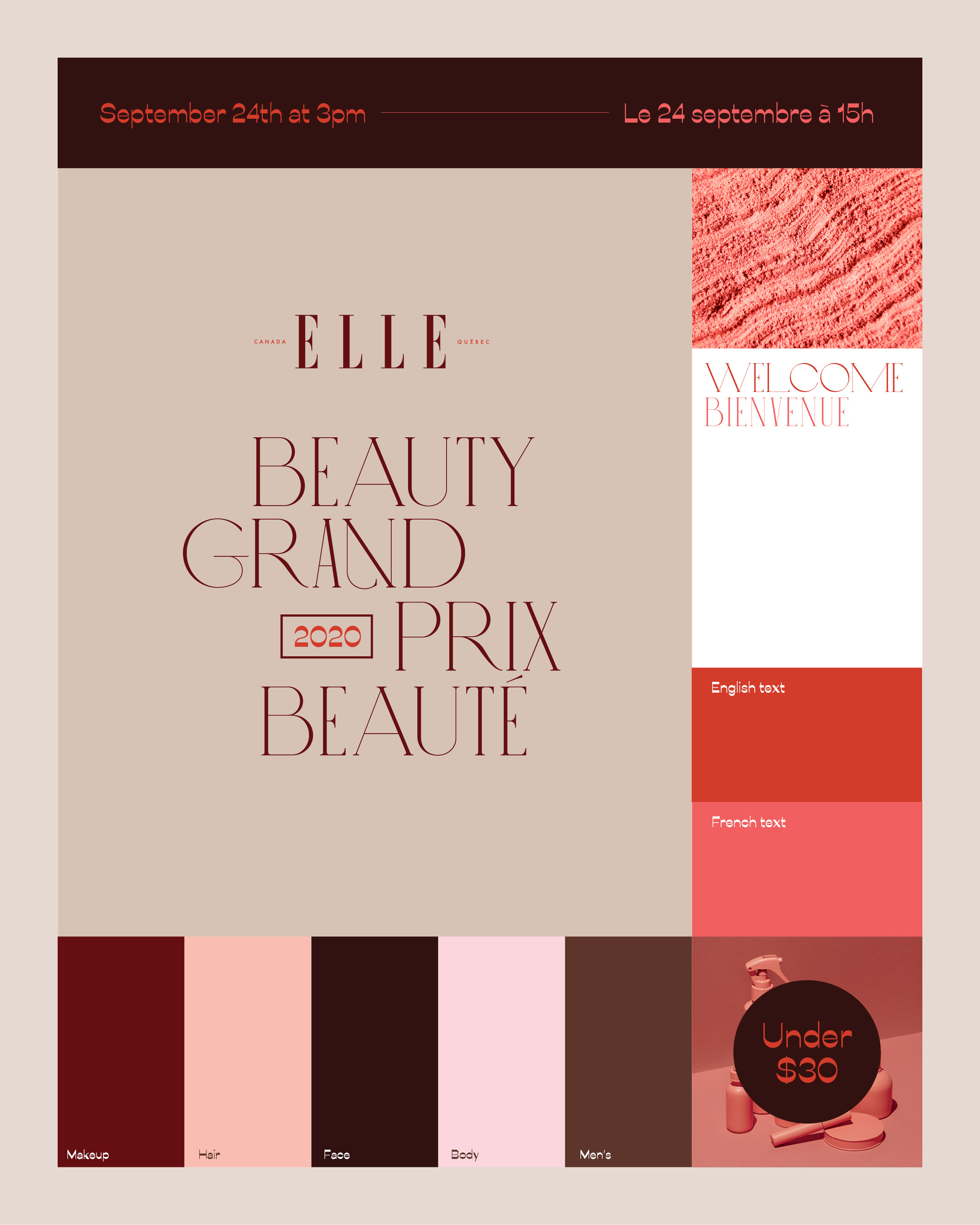 ---
Indigo Holiday Video Creative Direction (In-house, 2021)
After two years of lockdowns, Indigo wanted to celebrate the act of spending time together for the Holidays. A joyful and safe return to 'normal' with grandparents and grandkids reunited, dinner potlucks resuming and friends gathering in glee (all within close proximity). Each doorway covers Indigo's key product storylines: traditional, modern and sustainable. Directed by Norman Wong.